Songs from the River Vol. 1 – 5

"Draw near to God and He will draw near to you" Relaxing, free-flowing music for violin and keyboard. Rest in God's Presence. Be prepared to hear God speak to you.

Heartbeat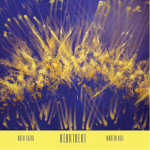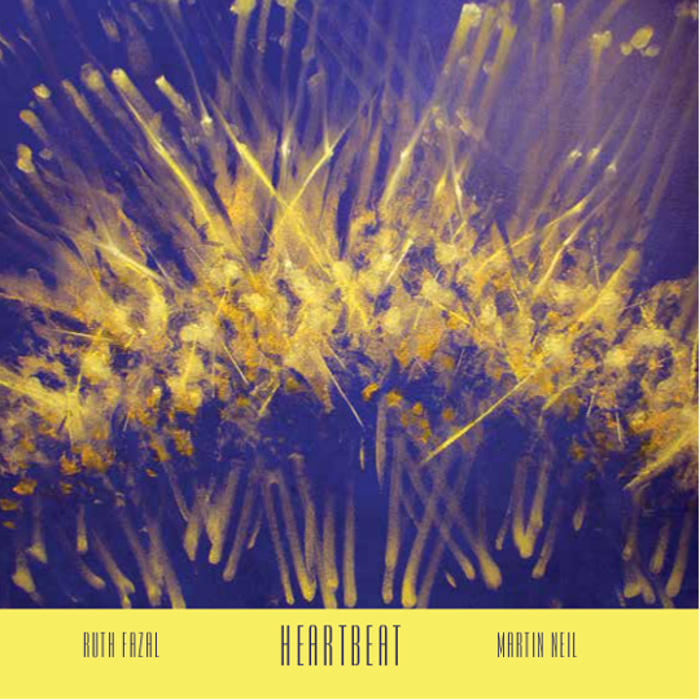 This album features a collaboration between Ruth Fazal (violin) and Martin Neil (percussion).
The Explosion Inside

This album features a collaboration between Kimberly & Alberto Rivera and Ruth Fazal on the violin. It was captured live at the Toronto Airport Church in the fall of 2008.
A Time For Healing

Do you need healing?
Are you praying for a loved one to be healed?
This is the CD for you!
Reflections Vol.1
Healing for your soul.
Violin, keyboard and words from the scriptures.
Time for a personal encounter with God.
Enter in and come up higher.
You will meet Him here!