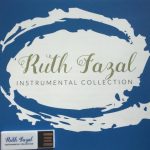 Experience God's love and healing presence.
Over 7 hours of instrumental music on one USB drive.
Ruth's violin creates an environment to help you to rest
and to experience God's love and healing presence.
All 8 cds are on one USB drive
Songs from the River Vol.1-5
Relaxing, free-flowing music for violin and keyboard.
Rest in God's Presence.
Be prepared to hear God speak to you.
"Draw near to God and He will draw near to you"

A Time For Healing
Do you need healing?
Are you praying for a loved one to be healed?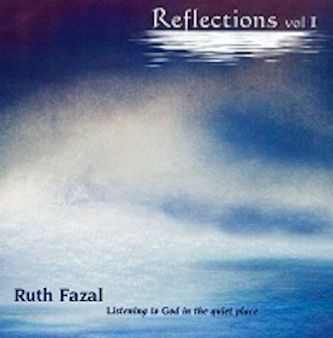 An amazing experience of the Word of God coming alive, as Ruth reads portions of the scriptures accompanied by the violin.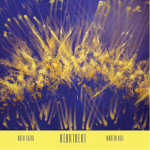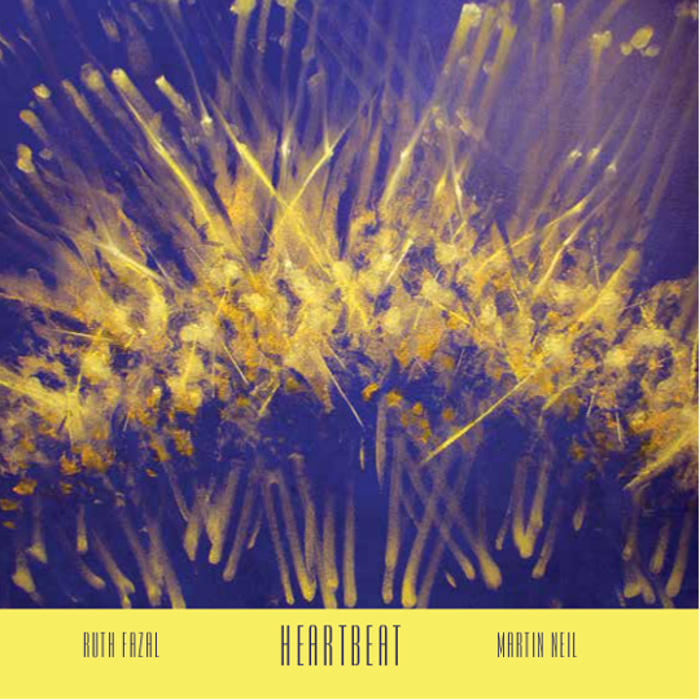 Heartbeat
A new generation of soaking music. 
This album features a collaboration between Ruth Fazal (violin) and Martin Neil (percussion)
All these CDs are on one little USB drive!