COMING TO UK in MAY
Hi everyone,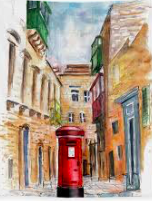 Well, it seems as though the Lord is sending me out! So, here is a picture of a nice English letterbox, to say that I will be in the UK for the month of May, and also in the latter part of July.
If you would like me to come and lead an evening of intimate worship at your church or community, I'd be really happy to come, and also to share all that the Lord is showing me in these days. Let me know, and hopefully we can sort out some dates. Everything is open right now, except for May 21st -27th.
Then…..
COMING TO CANADA AND USA JUNE/JULY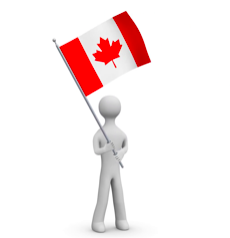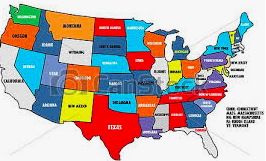 At the beginning of June I will fly to Toronto, Canada and from there will be available to visit in Canada and the USA for the whole of June and the first part of July. Please let me know if you would like to arrange some meetings.
Soaking times, worship, and sharing.
Let me know! It's going to be a great three months. You can write to me at
ruthfazal1@gmail.com


Please pray for me, as I will be away from Israel for all that time.
Much love to you all, in our beloved Yeshua, Ruth xx