NOW Online
Study the scriptures
from a Jewish perspective
with
Gil Pentzak (Orthodox Jew)
& Ruth Fazal (Christian)
6 WEEKS  (ONE-HOUR SESSIONS) 
INTERACTIVE – via Skype. 
CHOOSE FROM BELOW WHICH SESSION (0r sessions) YOU WOULD LIKE TO JOIN
TORAH STUDY ( First 5 books of the Bible)
Sundays 3:00pm Israel Time  
Wednesdays 10:00pm Israel Time
SONG OF SONGS 
Sundays  5:00pm Israel Time
Check what time it is
Time in Israel 3:00pm
Europe 2:00pm  England 1:00pm  EST 8:00am  CST 7:00am 
To check what time it is in your time zone. Click on the NOW Clock!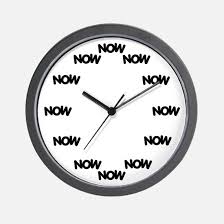 COST for a 6 week session
400 shekels  for 1 person = approx $115   (About $20 each week!)
520 shekels for 2 sharing a computer=approx $150   (About $12 each week per person)
For information on how to sign up, please write to us at gil@ulpanaviv.com