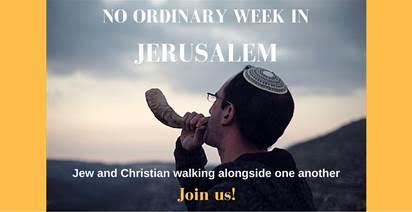 We understand that all travel plans are tentative at this time, but please let us know on the form below if would like to join us in 2021. The dates are not yet fixed. but we can keep you up to date as things progress. Thank you so much!
"It's not a tour, it's a journey!" Please come and join us…
NO ORDINARY WEEK IN JERUSALEM
OCT/N0V 2021
Price $1,581 US Double Occupancy
Price $2,071 US Single Occupancy
Sounds wonderful! Please put me on your 'Planning to come' list

'No Ordinary Week in Jerusalem is an in-depth week based in Jerusalem, for Christians who want to grow in their love for Israel and are ready to learn and understand more as Christian and Orthodox Jew walk alongside one another on this journey. God is doing something amazing in our day. Don't miss it!
Conversation,Worship
Studying God's Word,
Visiting beautiful places
Itinerary


Registration

not yet available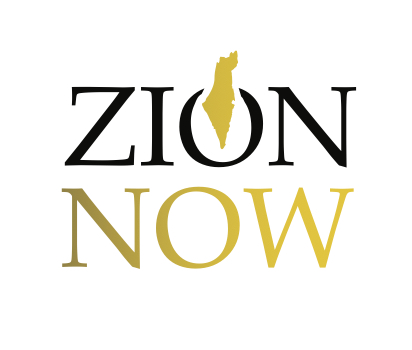 ANY QUESTIONS?
Contact us at zionnow1@gmail.com
Stay in touch! www.facebook.com/jerusalemmeetings