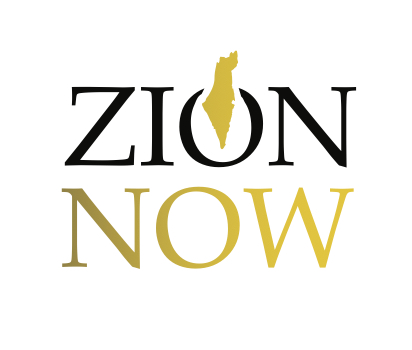 NO ORDINARY WEEK IN JERUSALEM
November 8th-15th 2020

Immediately following the
EZEKIEL OUT OF EXILE Tour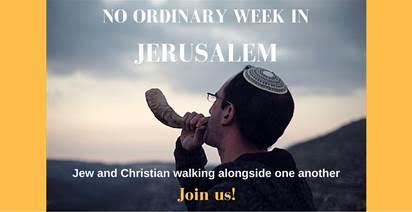 No Ordinary Week in Jerusalem is:
An in-depth week based in Jerusalem, for Christians who want to grow in their love for Israel and are ready to learn and understand more.

Conversation Worship Studying God's Word
Christian and Orthodox Jew walking alongside one another. God is doing something amazing in our day. Don't miss it!
"It's not a tour, it's a journey!" Please come and join us…
Sounds wonderful!
Please put me on your 'Interested List'

ANY QUESTIONS?
Contact us at nowinjerusalem@gmail.com
Stay in touch! www.facebook.com/jerusalemmeetings