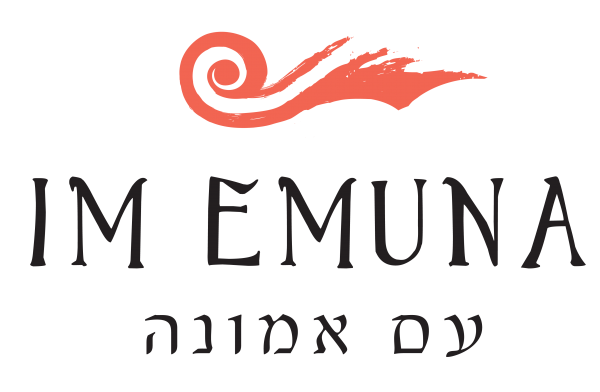 MAIN CULTURAL EVENT 2020
EZEKIEL OUT OF EXILE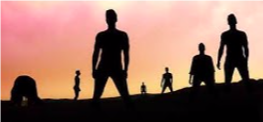 The main cultural project of IM EMUNA for 2020 is a musical work by Ruth Fazal – "EZEKIEL Out of Exile" which is a re-telling of the Prophet Ezekiel's vision of the Valley of the Dry Bones. The music is written for choir, orchestra and soloists. EZEKIEL will be performed live in Israel in November 2020.
Watch this trailer of the exciting and creative film presentation of EZEKIEL Out of Exile : https://youtu.be/0NcDMvWNDAI which will be shown together with the live performance.
This film is currently touring worldwide and in Israel, as a preview of what is to come, and in order to raise funds for the live performances in Israel in 2020.
This is a very big production, and requires much funding. If you would like to donate to 'EZEKIEL OUT OF EXILE you can do so by donating to IM EMUNA and you can specify your donation to be specifically for EZEKIEL. If you wish to give a general donation to 'IM EMUNA' then you do not need to specify what your donation is for, and it will be used for whatever is needed at the time.
DONATE NOW TO
IM EMUNA