November 1st-8th 2020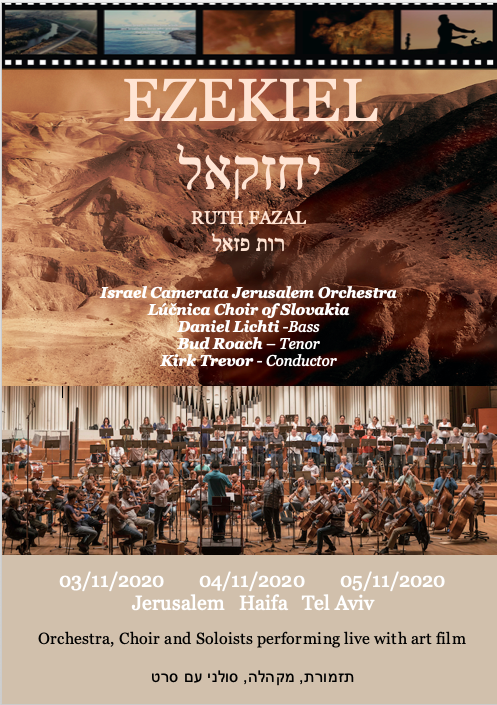 BE THE FIRST TO HEAR IT LIVE!
Join us in Israel for a one week tour, November 1st-8th 2020. The tour will include entrance to all three concerts – in Jerusalem, Haifa, and Tel Aviv. You will also have the privilege of attending a full rehearsal of the orchestra and choir the day before the premiere performance. Send us the form below, and we will keep you posted on the itinerary and the cost.
Sounds great. Please keep me posted!…
Just leave us your name below