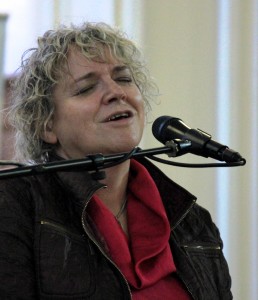 UK MAY 4th -17th  2017
Gil Pentzak ( Orthodox Jew from Israel) will join Ruth from May 10th.
HERE IS THE INTINERARY
Thursday May 4th 7:00 for 7:30pm near OXFORD
The Vine
Mill Farm, Faringdon Road
Standford in the Vale SN7 8NP
Tickets £5 at the door
mandypatterson@btinternet.com 
juliariggsmillfarm@msn.com
Saturday May 6th 10:00 – 4:00pm LEAMINGTON SPA
The Well Healing Centre
"In the Secret Place"   ( joined by Martin Neil- percussion)
St Paul's Church
Leicester Street,
Royal Leamington Spa CV32 4TE
Book online at www.wellhealing.org or call 01926 888003
Sunday May 7th 7:30pm SHAFTESBURY, DORSET
Father's House
Christy's Lane
Shaftesbury SP7 8PH
01747 854993
Monday May 8th -Friday May 12th LEE ABBEY, DEVON
"So Close" – An intimate journey with God.  (Gil Pentzak from Israel will join Ruth in middle of week)
Lee Abbey, Lynton, North Devon
EX35 6JJ
Registration required
01598 752621
https://leeabbey.org.uk/devon/programme/so-close/
Sunday May 14th 2.30pm – 5.00pm and 7.30pm POOLE, DORSET
Ruth Fazal and Gil Pentzak
"No Ordinary Day"
St. John's Church
Parkstone BH14 0AP
Free Will Offering
Monday May 15th at 7:30pm BATH, SOMERSET
Ruth Fazal and Gil Pentzak
St Luke's Church
Hatfield Road, Bath BA2 2BD
May 16-17th TORQUAY, DEVON
Ruth Fazal and Gil Pentzak
"No Ordinary Two Days in Torquay"!
Riviera International Centre
Chestnut Avenue, Torquay,Devon, TQ2 5LZ,
Tuesday 16th – 10am-4pm & 7pm
Wednesday 17th – 10am–4pm & 7pm
Registration required. Evenings free.