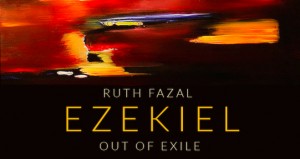 INVEST IN SOMETHING OF GREAT VALUE!
Ezekiel Out of Exile
Coming to Israel
November 3rd, 4th, 5th, 2020
Now is the time to begin a huge push for significant financial support. We are calling on all those of you who would like to see EZEKIEL move on to the next stage – live concerts in Israel, with choir, orchestra and soloists, together with the film. This will complete the vision that Ruth has, to see this work heard, seen, and experienced all over Israel. Please give generously. Total budget is approx. $300,000 US.
Please let others know about this need.
With the Lords help, we can do this together!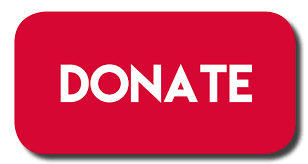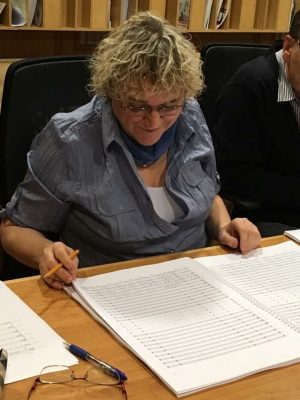 To all of you who have supported EZEKIEL Out of Exile since 2017, thank you so much! The recording in Slovakia with the Slovak National Symphony Orchestra and the Lucnicia Choir and our two Canadian soloists was completed in September 2017, and thanks to you generosity, completely paid for. In the summer of 2018, Ezekiel Out of Exile was created as a unique 'music film' which will be on screen as part of the performances in Israel. This film is also paid for, thanks to the generosity of so many who gave freely to make it happen. Thank you!
Want more information?
Write to us at ezekieloutofexile@gmail.com